Where are the biggest out of town retail parks/outlets?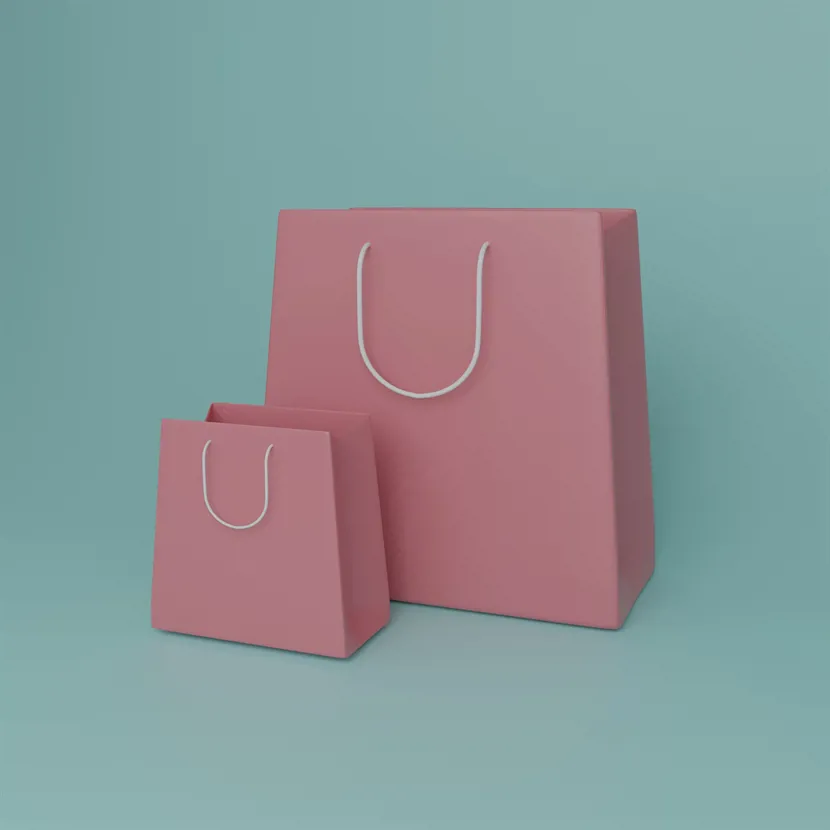 Out of town retail parks and outlets have emerged as prominent players in the global market, revolutionizing the way we shop by providing a diverse and convenient shopping experience away from bustling city centers. These sprawling retail destinations offer an extensive array of stores, brands, and entertainment options, all conveniently located in one place. In this captivating blog post, we invite you to embark on an exhilarating journey into the world of out of town retail parks and outlets, where we will uncover the largest and most remarkable locations across different continents. Join us as we explore these retail giants, discover their profound impact on local economies, and unravel the future of retail.
The Concept and Evolution of Out of Town Retail Parks/Outlets
Out of town retail parks and outlets are colossal commercial developments strategically situated outside city centers. These remarkable destinations are not merely shopping centers; they have evolved over time to meet the ever-changing preferences and trends of modern consumers. Originally conceived as standalone shopping hubs, they have metamorphosed into comprehensive retail experiences, catering to the desires and needs of today's discerning shoppers.
Various factors have contributed to the flourishing growth of these out of town retail destinations. The proliferation of car ownership, coupled with improved transportation infrastructure, has made access to these centers more convenient than ever. They offer the enticing prospect of a one-stop shopping extravaganza, replete with ample parking facilities and an expansive selection of brands, often at discounted prices, surpassing the offerings of traditional city-center shopping areas.
The Biggest Out of Town Retail Parks and Outlets in North America
North America boasts a vibrant retail scene, where several out of town retail parks and outlets have firmly established their presence. In the United States, prepare to be enthralled by the colossal Mall of America in Bloomington, Minnesota. Spanning over 2.8 million square feet, this retail paradise houses an astounding 500 stores, beckoning visitors from far and wide. Equally captivating is Sawgrass Mills in Sunrise, Florida, boasting an extensive retail space of over 2.4 million square feet, enticing shoppers with a vast array of luxury and discounted brands.
Crossing the border into Canada, one cannot overlook the grandeur of the West Edmonton Mall in Edmonton, Alberta. This behemoth of a retail destination covers an astonishing 5.3 million square feet, playing host to a plethora of stores, entertainment venues, and attractions that will leave you awe-inspired.
The Giants in Europe
Europe stands as a haven for iconic out of town retail parks and outlets, captivating shoppers with their unique offerings. In the United Kingdom, set your sights on the magnificent Trafford Centre in Manchester, a retail marvel boasting impressive architectural splendor and a diverse selection of stores to cater to every taste. Venture further to Oxfordshire, and you'll discover the renowned Bicester Village, an enchanting luxury outlet village nestled amidst picturesque surroundings, beckoning visitors with its collection of high-end brands.
In France, La Vallée Village near Paris unveils a shopping experience like no other. Enjoy the open-air ambiance as you indulge in an exquisite selection of luxury brands, basking in the allure of this retail haven. Germany's Wertheim Village, located near Frankfurt, casts its charm with a village-like atmosphere, providing shoppers with attractive discounts on renowned designer labels. Meanwhile, in Spain, Las Rozas Village near Madrid stands tall as a premier outlet shopping destination, where over 100 prestigious national and international brands await eager shoppers.
Noteworthy Retail Parks and Outlets in Asia
The retail market in Asia is experiencing an exhilarating surge, with several out of town retail parks and outlets emerging as key players. Embark on a shopping extravaganza at the Outlets Value Retail Suzhou in China, sprawling near Shanghai, where a staggering array of international and domestic brands entice shoppers with irresistible discounts. In Japan, prepare for an awe-inspiring experience at Gotemba Premium Outlets, perfectly positioned at the foot of majestic Mount Fuji. Here, panoramic vistas await while you indulge in a wide selection of luxury and casual brands. South Korea's Yeoju Premium Outlets, near the vibrant city of Seoul, captivate both locals and tourists alike with its splendid range of designer brands, beckoning shoppers to explore its retail treasures.
Emerging Giants: Retail Parks and Outlets in Other Parts of the World
As retail parks and outlets continue to flourish, emerging markets have joined the fray. Venture to Australia, where the Direct Factory Outlets (DFO) in Melbourne and Sydney take center stage, offering savvy shoppers discounted prices on a diverse range of local and international brands. In the Middle East, the Dubai Outlet Mall in the United Arab Emirates reigns supreme, featuring a myriad of global brands at irresistible discounted prices. Journey to South America, and the Outlet Premium Brasília in Brazil awaits, with its enticing selection of brands and alluring discounted offerings.
The Role of these Retail Parks and Outlets in the Local Economy
Out of town retail parks and outlets play a pivotal role in bolstering the local economy. Not only do they create numerous employment opportunities, spanning the retail sector and ancillary services such as hospitality and transportation, but they also attract a surge of visitors, invigorating tourism and fostering overall economic growth within the region. Furthermore, these retail havens have the power to rejuvenate previously underdeveloped areas, attracting investments and catalyzing community development.
Future Trends in Out of Town Retail Parks and Outlets
The out of town retail park and outlet sector continues to evolve, constantly adapting to meet the ever-evolving needs of consumers. Expect to witness the integration of cutting-edge technology, including augmented reality and interactive experiences, to elevate the shopping journey to new heights. Sustainability also takes center stage, with retail parks embracing eco-friendly practices and creating green spaces for shoppers to revel in. Moreover, the rise of e-commerce has prompted retail parks to bridge the gap between online and offline shopping by incorporating click-and-collect services, ensuring a seamless shopping experience for all.
Conclusion
Out of town retail parks and outlets have revolutionized the retail landscape, captivating shoppers worldwide with their unique and convenient shopping experiences. From the expansive complexes of North America to the iconic destinations of Europe and the emerging giants in Asia, these retail havens continue to shape local economies and enthrall visitors from every corner of the globe. With further innovations on the horizon, promising exciting opportunities for both retailers and consumers, there has never been a better time to pack your bags, slip on your comfortable shoes, and embark on an exhilarating adventure to explore the giants of out of town retail parks and outlets worldwide!