Quiet Quitting: A New Generation's Resistance to the Hustle-Culture Mentality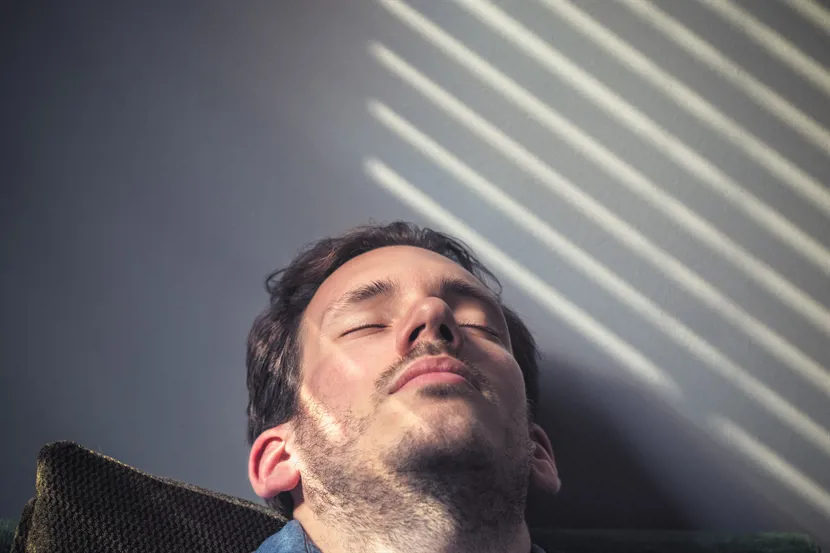 The landscape of the modern workforce is being redefined. One trend, "quiet quitting," is gaining prominence and causing a ripple in the world of work. In 2022, this term came into vogue, identifying employees who continue their duties without striving to exceed expectations—a subtle revolt against the ingrained hustle-culture mentality that work must define life.
Emerging on the viral platform TikTok, the quiet quitting movement rapidly gained traction. It sparked fiery debates and became a cultural phenomenon that attracted the attention of traditional media outlets such as The Guardian and the Wall Street Journal. Consequently, quiet quitting became a hot topic of discussion about its implications for employment and the evolving perceptions of work-life balance.
Generation Z at the Frontlines of Quiet Quitting
Gallup polls indicate that Generation Z—those born between 1997 and 2012—have the highest rates of workplace disengagement. It is primarily this demographic that is embracing the quiet quitting concept.
To understand this shift, we need to explore the generational perspectives on work. Baby Boomers, born between 1946 and 1964, came of age when loyalty to corporations was expected. Yet, they sought to find meaning outside the structure of employment through a countercultural movement. They instilled in millennials—those born between 1981 and 1996—a drive to find work they loved, creating a bridge between corporate conformity and personal fulfillment.
Millennials initially subscribed to this passion-centric ethos, but subsequent events such as 9/11 and the ensuing financial crises fueled a pragmatic approach, hacking work to serve a vision of life beyond a specific job. As Gen Z entered the workforce, they had already seen their elders' experiences and had grown up with smartphones and social media, blurring the lines between their personal and professional lives.
The Pandemic and the Emergence of Quiet Quitting
The COVID-19 pandemic further complicated these already blurry lines. As workplaces shifted to remote operations, the loss of the social aspects of office work and the increase in Zoom meetings triggered many Gen Z workers to reevaluate their relationship with work, leading to the emergence of quiet quitting. For Gen Z, quiet quitting has become a way to separate their personhood from their jobs, challenging the notion that work has to be life-defining.
Yet, this trend isn't without its issues. Quiet quitting symbolizes disengagement, which is detrimental for both companies and employees. Going above and beyond at work can lead to personal growth, fuel ambition, and make work meaningful. To prevent quiet quitting, employers need to properly value and compensate their employees. This means inspiring the team, offering opportunities for advancement, and acknowledging hard work and achievements.
Redefining Workplace Culture
The fight against quiet quitting also demands a rejection of 'hustle culture.' Overworking and undervaluing staff can result in negative sentiments and exacerbate quiet quitting. The rise of flexible, hybrid work models can potentially offer a better work-life balance, but they must be buttressed by a company culture that excites, engages, and celebrates employees' successes.
Employees yearn for trust and control in their work lives. They prefer flexible working arrangements, as shown by an IWG survey, where nearly half of all office workers would quit their jobs if forced to return to the office five days a week. Almost three-quarters would choose a hybrid working model over a 10% pay rise.
Respecting employees' work-life balance means discouraging 'always-on' communication culture. Implementation of out-of-hours communication policies and respecting personal time can help prevent burnout. The introduction of legislations like the "Right to Disconnect" in France and Portugal, which allows employees to turn off their work devices after hours, is a step in this direction.
The Worth-It Equation
The 'worth-it equation' is an essential concept in understanding what employees expect from work and what they are willing to sacrifice. To make jobs appealing and prevent quiet quitting, employers need to balance this equation. Hybrid working can add to the worth-it equation by offering incentives such as the flexibility to work while traveling, living in a different place, or managing personal tasks like picking up children from school.
In conclusion, it's crucial to understand that people are happier when there is more to their life than just work. When employers recognize and respect this, not only does work become better, but so does life. As we navigate the post-pandemic landscape, companies must adapt and learn from the quiet quitting phenomenon if they wish to retain a motivated and engaged workforce.